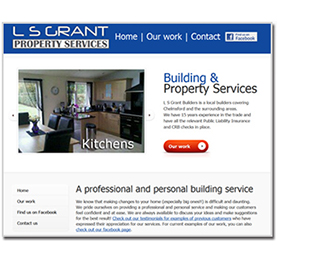 You need a website
Consider this - a website can attract thousands of visits from potential customers. Imagine how a professional website will reflect your brand. In this digital age a website is an essential business tool.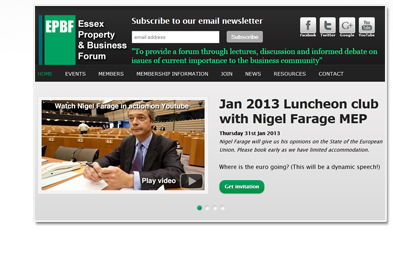 Business websites
We provide business website design for all types and sizes of businesses. Contact us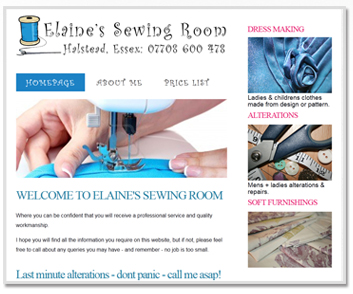 Small websites
We design websites of any size, so please feel free to contact us for small projects. Contact us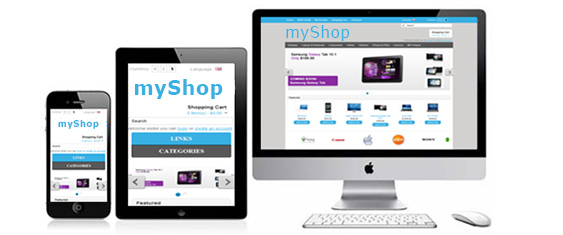 Looks great

on any device
We can create a special version of your website that will adjust itself to fit on any size screen, from iPhones to desktops. Contact us to find out more about our special responsive website design package.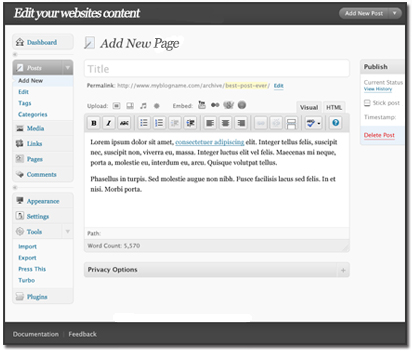 A website

you

can edit

With our content management system packages you are in control of your websites content. Contact us to find out more about our CMS website design packages.

Start selling online
We give you the power to show off your products to the world with our professional online shop designs. Contact us to find out more about online shop design.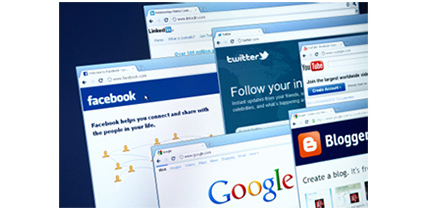 Encourage sales
We can design social network branding for your business for Twitter, Facebook, YouTube, email & Google+ Contact us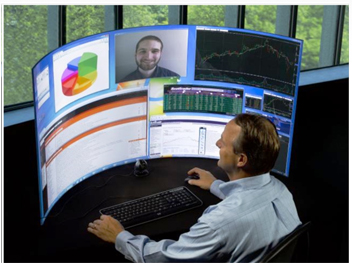 Scalable features
We can add features to your website: Forms, Additional Pages, Slideshows, Photo Gallery, Maps, Website Statistics, Calendar, Password protection, Tell A Friend, Forums, Live Chat, Search, Email, Surveys, Quizzes, Polls and much more. Contact us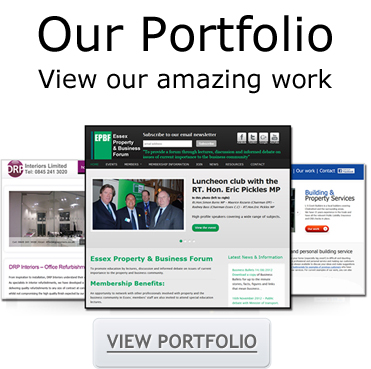 Get in touch with us

Use the form below to email us: