Customer service systems
Live Chat System
We can implement a live chat system into your website and design it to match your companies branding. The system has an operator control panel through which you can administer settings and talk with customers through a text based chat system. The customer simply clicks a button and is talking to an operator as soon as one is available. It is similar to MSN Messenger and chat rooms except it is specially designed for support requests. You can test the system by clicking this button. If the button reads "site consultant online" you will be able to talk with a web designer. If the button reads "site consultant offline" you can leave a message which will be received by us via email. Try it now:
Features include:
Main features
Unlimited operators, chats, and users
Priority queue of visitors
Chat button for email signatures
Differing buttons on same website
Reconnect automatically if the internet connection went down
Chat window
Agent and visitor "Typing Indicator"
Agent photo
Chat transcript emails
Sound and Visual alerts
"Leave a message" when you are away
Customize chat with your Logo, Name etc.
Unicode support for multiple languages
Quickly convert text to hyperlinks in chat
Not blocked by pop-up blockers
Operator abilites
Web-based Operator Console
Canned messages for speed and consistency
Track where your visitors clicked from to get to your website (refer URL)
Chat conversation history with search
Linking to previous visits, instant access to previous chats
Reassign/Transfer chat ownership
Mark/Highlight nuisance visitors
Administrator can view active chats
Information about visitor: first message, address, browser
Administrator can take over the chat
Support Ticket System
Our support ticket system seamlessly integrates inquiries created via email, phone and web-based forms into a simple easy-to-use multi-user web interface. Manage, organize and archive all your support requests and responses in one place while providing your customers with accountability and responsiveness they deserve.
Try our ticket system - click here
Our ticket system is designed to help you streamline support requests and improve customer support efficiency by providing staff with tools they need to deliver fast, effective and measurable support. Some of the core features include;
Web and Email Suppport
Tickets can be created via email, online forms or phone (created by staff). Flexible configuration and mapping.
Auto Response
Automatic reply that is sent out when a new ticket is opened or a message is received. Customizable mail templates.
Canned Replies
Predefined responses for frequently asked questions.
Internal Notes
Add internal notes to tickets for staff
Help Topics
Configurable help topics for web tickets. Route inquiries without exposing internal departments or priorities.
Alerts and Notices
Staff and clients are kept up to date with email alerts. Configurable and flexible settings.
Role-based Access
Control staff's access level based on groups and departments.
Assign & Transfer Tickets
Assign tickets to a staff and/or department.
No signup Required
No user account or registration required for users (ticket ID/email used for login).
Support History
All support requests and responses are archived.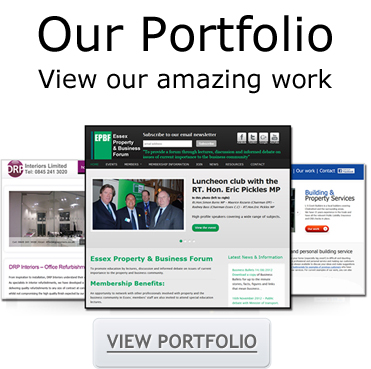 Get in touch with us

Use the form below to email us: